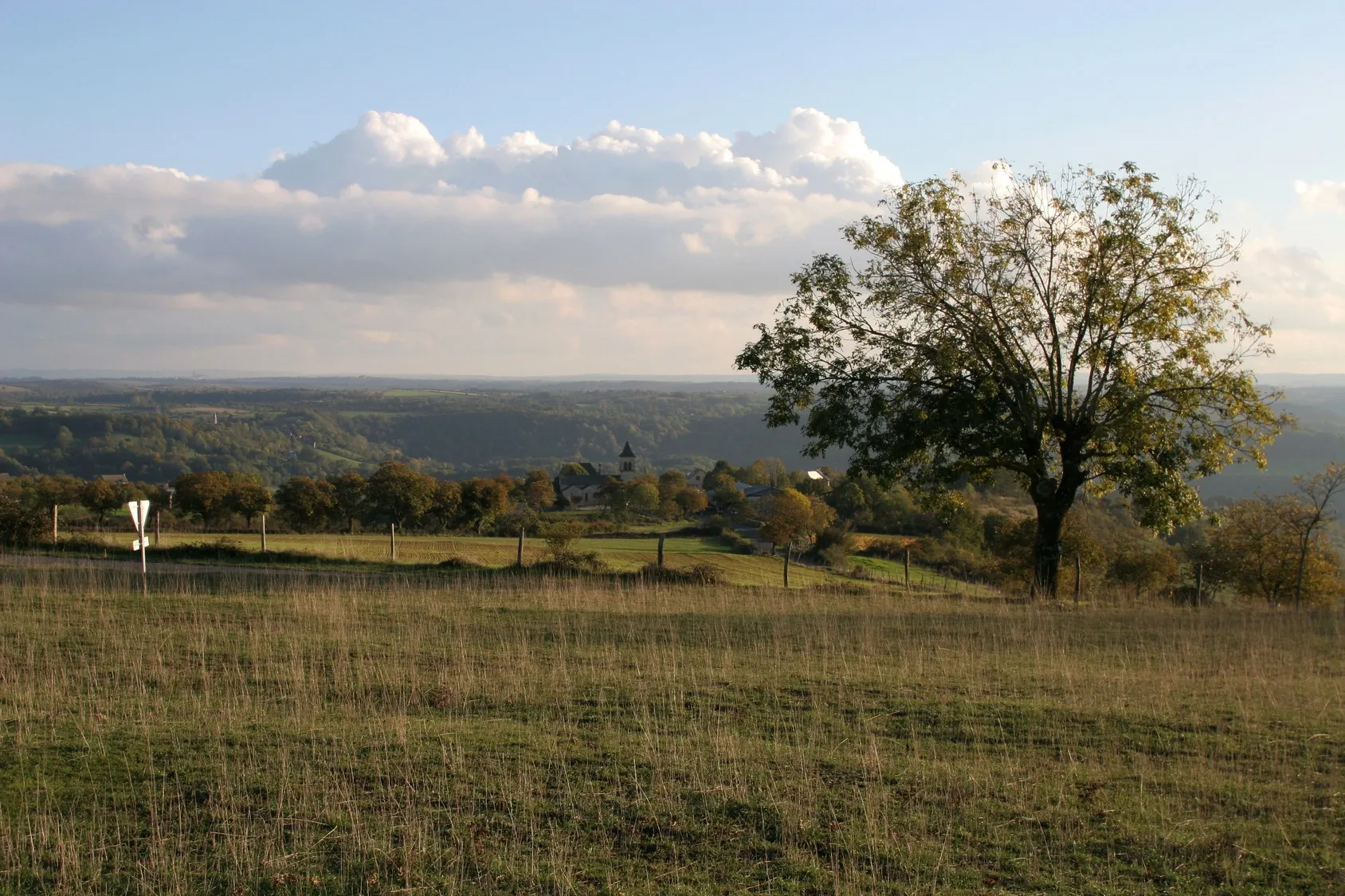 Extensive Experience in Providing Real Estate Services
Bulldog Realty & Property Management is founded in the early 2000s. We bring years of experience in real estate sales to the table. Our company specializes in residential and commercial property management for landlords and renters like you.
The Experts in Handling Various Properties
Bulldog Realty & Property Management upholds traditional service principles while employing cutting-edge technology. Through our effective medium of communication, your renters enjoy access and ease while you can monitor every situation.
We focus on managing various properties, such as single-family houses, individual condominium rental units, and multifamily residences.
We are a property management firm that thrives on the latest systems and processes. Founded by Michael T. Byrne and John W. True in 2015, our company was built on a need to self-manage investments.
Our staff doesn't have the power of the higher-ups. They already have the skill to self-manage processes and handle various problems. It helps managers identify opportunities to reduce costs and add transparency to all actions.
Providing Solutions Across Various Fields
We have experience managing properties across multiple industry verticals. Our team prides themselves on customer satisfaction by delivering the best solutions.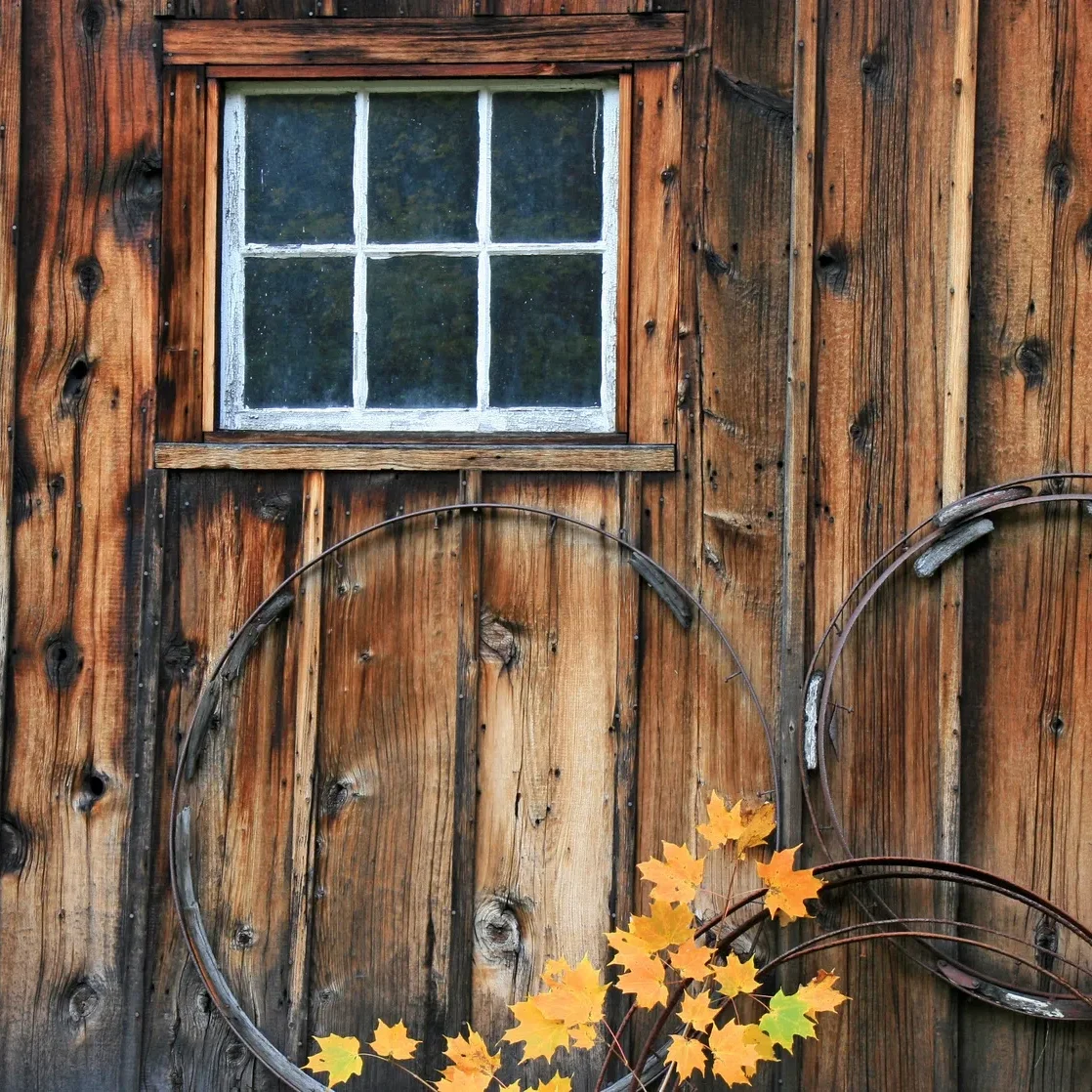 Get in Touch With Our Real Estate Experts
We've created a service that stands out for its ease, efficiency, and effectiveness. Reach out to us at Bulldog Realty & Property Management to learn more about what we can do for you.